Some of the links listed on this page are affiliate links. This means that, at zero cost to you, we will earn an affiliate commission from the vendor if you click through the link and finalize a purchase. We strive to always keep all our content free to the reader. Thanks.
Figuring out what you need to buy when you're a new RVer is super overwhelming. Buying the RV itself is just the start. Once you have your shiny new rig, you'll need to outfit it with a bunch of supplies to make the most of your camping trips. 


I've broken it down to help you buy all the supplies you absolutely should have.  Note: To make things easy to find, most items have links to examples if there is a place to get an item online.


Supplies For Electricity 
To take advantage of your full-hookup campsite, there are some things you will need. 
Heavy Duty RV Extension Cord 
I recommend at least a 25-foot extension cord for your RV. I have a Camco brand, but there are other good choices out there. If you have a 30 amp RV, you need a 30 amp RV extension cord. If you have a 50 amp RV, you need a 50 amp RV extension cord.  


RV Electrical Management System/Surge Protector 
A surge protector protects from just high voltage (power surges). An electrical management system (EMS) protects your RV from much more, including problems you are more likely to encounter at an RV park. This is why I always recommend spending the extra money for an EMS. For a detailed explanation and top brands, see our article on RV surge protectors. 


Again, if you have a 30 amp RV, make sure you get a 30 amp EMS. If you have a 50 amp RV, get a 50 amp EMS. 


EMS Locking Cable
An EMS is an expensive piece of equipment. Protect it from theft with a cable lock


Dog Bone Adaptors 
If you have a 50 amp RV, you'll definitely want a 50 to 30 amp dog bone adaptor. This is what will allow you to hook up to your RV to electricity when a campground has only 30 amp service. Otherwise, you'll be out of luck. Make sure you buy the adaptor with the correct male and female ends to match your rig. 


I also recommend a 30amp to 15 amp adaptor. You won't use this one as often, but it comes in handy to allow you to hook up to a regular outlet. We often use ours to camp for free in my in-law's driveway.  


Drinking-Water Must-Have Items for New RVers
Keep reading for the complete list of everything you need to get water into your RV without getting sick or ruining your water lines.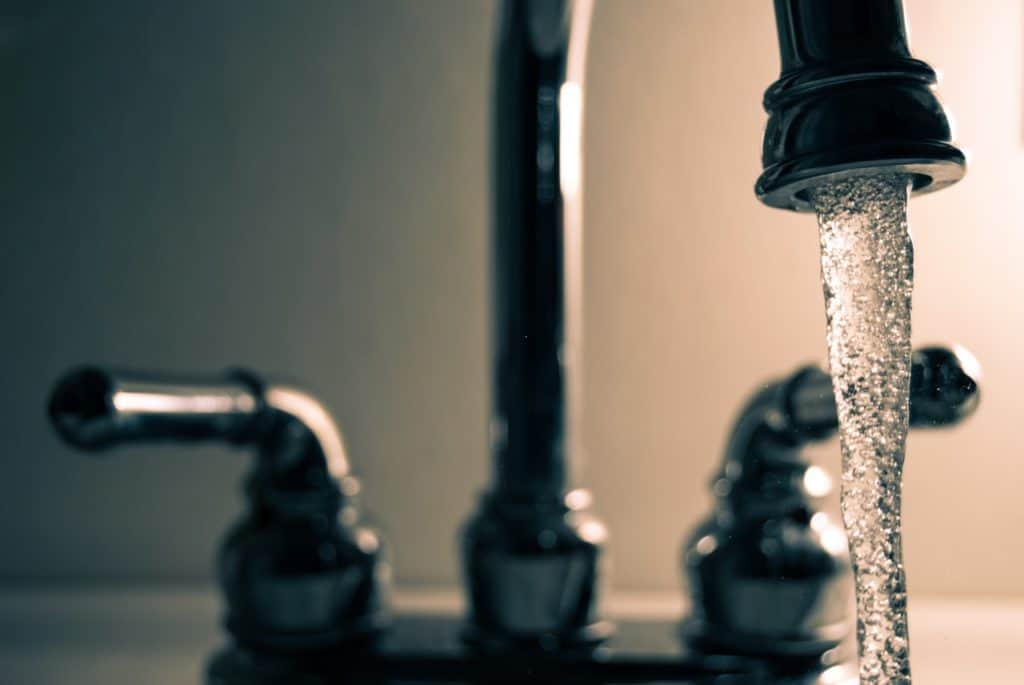 Drinking-Water Hose
I know you drank out of the garden hose as a kid, but for consistent use, you really should purchase an RV drinking water hose. 


We really like the Zero-G hose because of how easily is stores and resists kinks but there are other good styles. Make sure you get one that is designated for RV, Marine or drinking water, which is different than a general hose.


Water Pressure Regulator
Many RV parks have high-pressure water. This might seem like a good thing, but if the pressure is too great, it can actually damage your water lines or appliances. The easiest way to prevent problems is to purchase a water pressure regulator. We have a simple, non-adjustable water regulator, but adjustable options are also available. 


Brass 90° Elbow Connector 
Take the stress off your water hose and get better water flow with a 90-degree elbow connector which you'll connect directly to the city water inlet on your RV.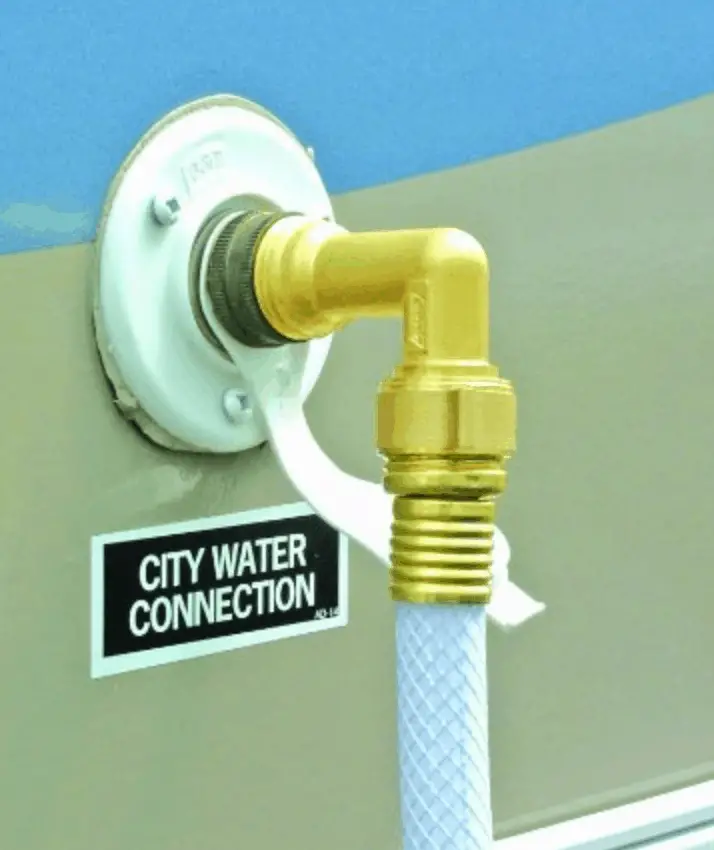 Water Filter 
At our most recent RV park stay, the water had so much sediment it looked like mud. When you hook up at an RV park, you have no way of knowing what is in the water you're drinking. Using an inline RV water filter is the simplest option for filtering your water. The Camco Tastepure is by far the most used brand by RVers, but there are many similar good brands.


If you want to filter your water even more, a canister filtering system is the way to go. They are more expensive but provide superior filtration over an inline filter. 


Once you open your RV water filter, you should date it so you know when to replace it. Follow the instructions on your specific water filter for details. 


Lysol Spray
Before you ever hook your freshwater hose to the spigot, you should spray the spigot with Lysol spray. You never know if the person before you used the spigot to rinse out their sewer hose after dumping their tanks. A quick spray of Lysol helps prevent contamination of your drinking water. 


Necessary Supplies for Sewer
No one really likes to think about this part, but dumping the tanks is a necessary part of RV life. You can make this gross task much less unpleasant with the proper supplies!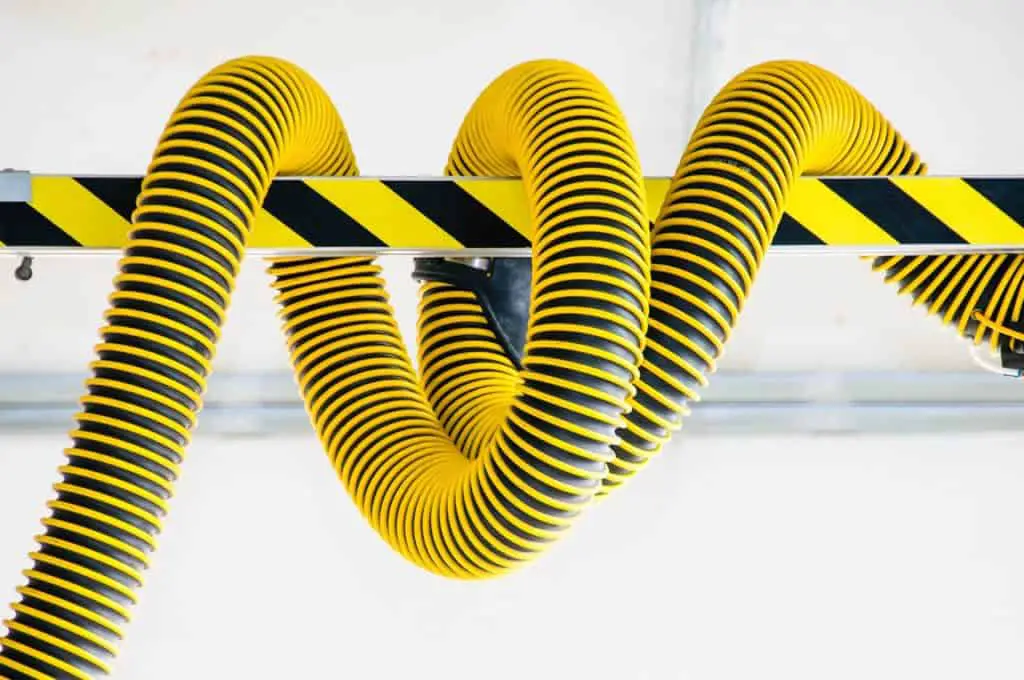 RV Sewer Hose
You can get an RV sewer hose for under $20, but I wouldn't recommend it. After all, we all know what the sewer hose is for. Although it is more expensive, I recommend the Camco Rhino Extreme. This is what Joel and I have. 


Other solid choices include the Valterra Dominator, Thetford Titan, or if you want to be really fancy, the Lippert Waste Master. 


Most sewer hoses come in lengths of 15-20 feet. I recommend purchasing an additional extension hose to add to your kit. This extra length will ensure you can reach from your rig to the sewer inlet every time. 


4-in-1 Sewer Adaptor and Clear Elbow 
If you don't purchase a kit that comes with these two items, you should consider purchasing them separately. The 4-in-1 sewer hose adaptor will allow you to connect to any size sewer inlet (they aren't always the same size from park to park). The clear elbow makes it much easier to know when your tank is empty and your hose is clean(ish).

 
Sewer Hose Support
A sewer hose support uses gravity to ensure a smooth flow from your RV to the sewer inlet at your campsite. Having things stop in the middle of your hose is not something you want! A sewer hose support also protects your hose from puncture if there are shop objects or rocks on the ground. 


We opted for the Camco Sidewinder. 


Thick Disposable Rubber Gloves
Stay clean and avoid disease by always using disposable rubber gloves when dumping your black tank. You really don't want to go without these. Having hand sanitizer available to apply right after dumping is also wise. That way you don't contaminate your door handle by going inside to wash your hands. 


Black Tank Chemicals
Using chemicals in your RV black tank helps your tanks work (and smell) better. They are simple to use. Typically, you just drop a packet or pour the liquid into the toilet after dumping your tank. Happy Camper and Camco TST are two very good and popular types.


RV Toilet Paper
Contrary to popular belief, RV toilet paper is actually one thing you don't need as a new RVer. You can absolutely use it, but many conventional toilet papers will work just as well. I wrote an entire article on how to know if your favorite toilet paper is safe to use in the RV. 


Tire and Parking Related Supplies for Newbie RVers
To ensure a smooth ride and a level stay, there are a few helpful gadgets you can add to your new RVer list.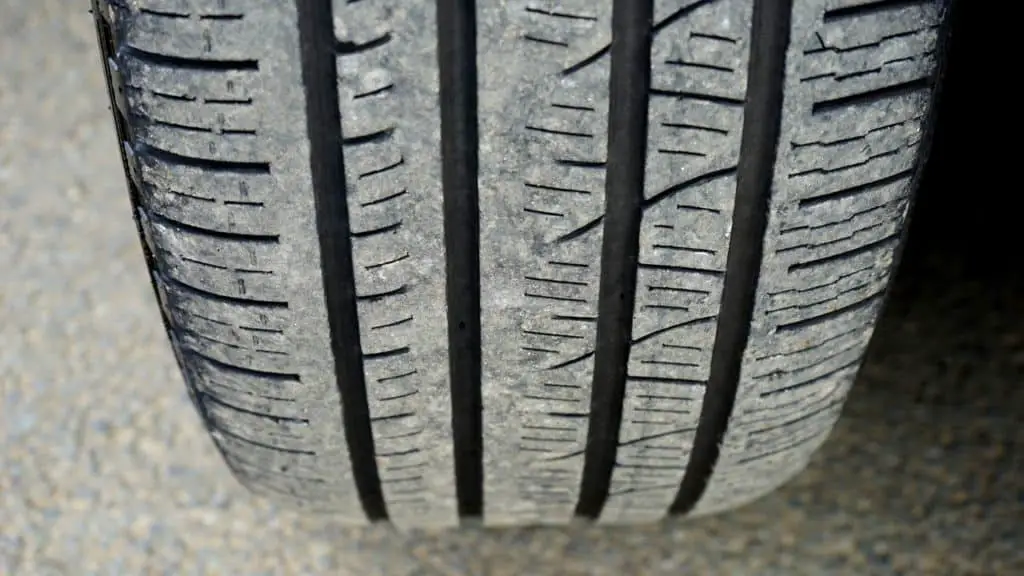 Leveling Blocks
Even if you have leveling jacks on your RV, leveling blocks are something every RVer should have. There will come a time when you will come across an especially unlevel site and your leveling blocks will save the day. The problem is you'll never know when you will need them. 


If you don't have hydraulic leveling jacks, then you absolutely need leveling blocks. Anderson Levelers are the easiest and quickest way to level any RV, however, they are more expensive than other options. 


For traditional leveling blocks, solid choices include Lynx levelers and Camco leveling blocks. 


Rubber Wheel Chocks 
Wheel chocks are a must-have if you have a travel trailer or fifth wheel. The last thing you would want is to send your trailer rolling down the road when it is supposed to be parked. Plastic wheel chocks work just fine, but they are more likely to break or crack. Rubber wheel chocks are more durable and will last longer. 


New RV Tires if Older Than 3 to 5 years 
When you buy a new or new to you RV, it is important to check the dates on the tires. You should replace RV tires every 3 to 6 years. Even if the tread looks good, the age of the tires is the bigger safety factor. 


The weather conditions the tires were in is also important. When you buy an RV you don't know if the tires were sitting in the sun without protection, in extreme temperatures, etc.  Follow this guide to determine the age of your RV tires. If you need tips on picking the right tires, be sure to do your own research and don't listen to every yahoo on the internet.


RV Tire Covers
A simple way to keep your new tires lasting longer is to use RV tire covers. Tire covers are a cheap way to make your tires last longer and keep you safer. Be sure to look for something that blocks out UV radiation as that is what will really damage tires. 


RV Tire Pressure Gague
Before every RV trip, you should always check your tire pressure using an RV tire pressure gauge. Low or high higher pressures are both safety concerns. They can cause your tires to wear more quickly or overheat making a blowout more likely.

You are even better off purchasing a tire pressure monitoring system (TPMS) so you can monitor your tire pressure while driving. Here's a review I wrote of one of the most popular TPMS options.


Level
One last gadget you need to make your camping experience better is one of the simplest. A simple bubble level will ensure your RV is level so you aren't sleeping with the blood rushing to your head or damage your fridge, which needs to be within 3 degrees of level to work correctly.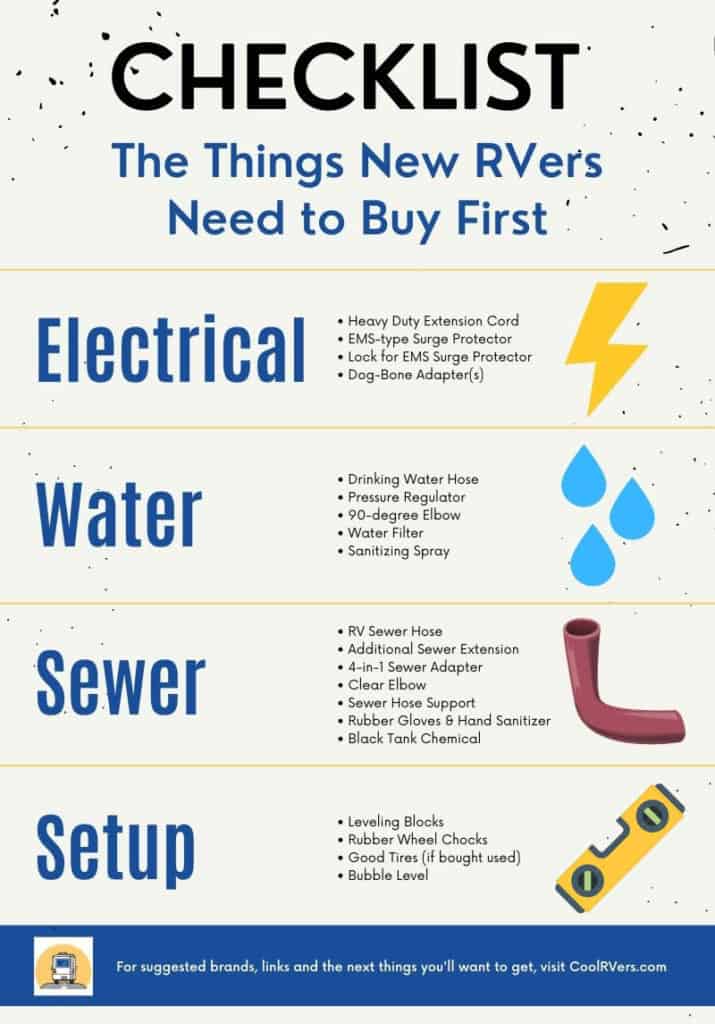 A Few Items You Need to Have for Inside Your New RV
There are a few last things that you'll want to get for inside your RV. I recommend making the following additions so you don't have to mess around with moving things back and forth from home to the RV. 
Drawers, totes, boxes, and more for organizing 
If you want even more fun, make sure you check out the indoor RV items that aren't totally necessary but would be really nice to have! 
Experienced RVers, what is the one gadget you can't live without? Leave a comment below.
 Facebook Comments
One moment, please. If the comments fail to load, FB may have been too slow responding so try reloading.