Having reliable RV tires is something most RVers feel strongly about. And for good reason. After all, tires are the only thing standing between you and the road. A blowout on a car can be dangerous, however, a blowout on an RV can be catastrophic. So are tires made in China truly "bombs" waiting to explode and kill you on the road? And are American-made tires truly superior?


Between 2017 and 2020, Consumer Reports tested 172 different tire models. They sourced the tires they tested from 26 different manufacturing countries. While these tires were not specific to RVs, the findings and common brands tested are still relevant to RVers concerned about quality. 


Keep reading to learn what they discovered. 


"American Brands" are Often Not American At All
Many popular brands tout themselves as being "Made in America", but these claims are actually misleading. 


Consumer Reports states, "BFGoodrich, Bridgestone, Continental, Cooper, Firestone, General, Goodyear, Hankook, Kelly, Kumho, Michelin, Mickey Thompson, Nexen, Nitto, Toyo, and Yokohama currently manufacture tires here in America. But these are not all truly "American" brands."


For example, Hankook is headquartered in South Korea and opened their first American manufacturing plan in just 2017. Meanwhile, Continental was founded in Germany. Another example is Toyo. This company was founded in Japan and the Corporate Technology center is still located in Japan. You get the idea. 


How Marketing Impacts People's Thoughts
While many people may be shocked to hear this, it comes down to simple marketing techniques. Americans love to buy American products. If you Google these companies and are located in the United States, you'll typically be brought to their USA website. However, if you dig a little deeper, you find the truth. That many of these companies are not truly American. 


"Complicating national pedigrees further, manufacturers might not build all their models exclusively in any one country, as they seek cost efficiency and address local tire needs, such as supplying car factories," said the article from Consumer Reports. 


This means some tires from these companies may be "made in America". However, when buying their product you could get a tire manufactured in any number of countries they operate in, including China.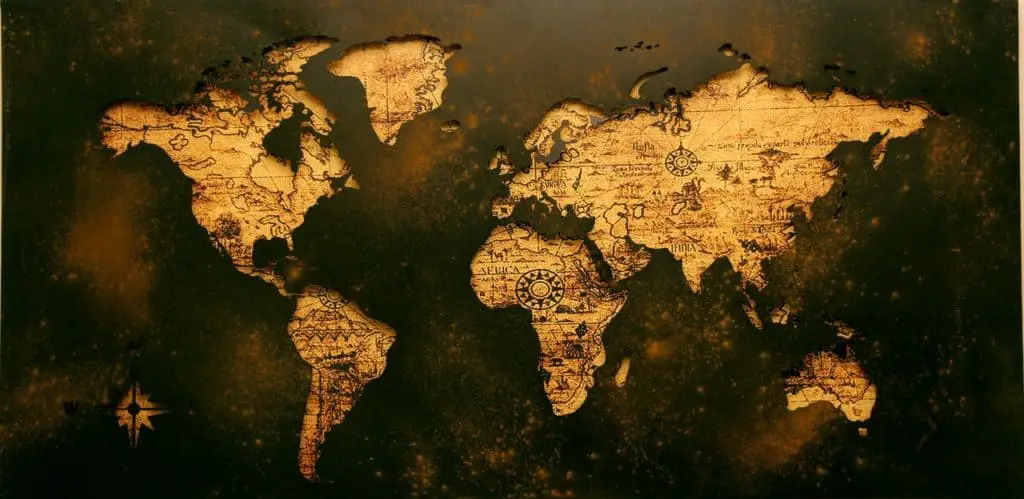 Consumer Reports Evaluated Multiple Brands for Quality
Consumer Reports testing included tires from multiple countries including China. Many people naturally assume products made in China are of inferior quality. That's why some RVers refer to all low-quality tires as "China bombs". 


However, Consumer Reports states, "our testing program showed no clear trend between track performance and country of origin." 


"Simply put: The test results show that national bragging rights have no traction. Savvy consumers are best served choosing replacement tires based on our ratings, factoring in the predicted tread life and cost, rather than judge by a tire's country of origin," said the Consumer Reports analysis. 


Should You Really Take Advice From People Who Say "China Bombs"?
When someone refers to specific tire brands as "China Bombs", do they really know what they are talking about? Have they done their research about tire quality and where a tire was actually made? Or are they just mindlessly repeating anti-Asian nonsense without really thinking about it because "that's what everyone else calls inferior quality tires".


Next time you get advice from someone about a tire, make sure they really know what they are talking about. Even better, do your own research into the quality of the tire. Don't fall for some lazy slang term that may prevent you from buying a better tire. Because as the research shows, country of origin has nothing to do with it.


If you want to warn other RVers to avoid inferior quality tires, consider calling them just that "low-quality tires". Plus, it'll actually show you truly do know about tire quality standards and aren't just repeating things you've heard others say without understanding them.
 Facebook Comments
One moment, please. If the comments fail to load, FB may have been too slow responding so try reloading.