Weekend warriors and full-timers alike are always trying to find the ultimate setup. It's easy to spend hours scouring the internet looking at different RV classes, brands, and floor plans. Rather than getting out there enjoying your camping adventures, you're stuck in a state of dreaming. 


Here are my thoughts about the ultimate RV setup. But don't just take it from me. If you have discovered your dream rig, be sure to share it in the comments! Pictures are, of course, encouraged. 


What Class of RV is Best?
I go back and forth between Class A and fifth wheel as the ultimate RV class. Travel trailers and other classes of motorhomes are cool for some people. But for me, they just don't meet what I'm looking for. 


Here's why I think Class As could be the best:
Talk about a smooth ride! Nothing beats driving down the open road with panoramic views from the massive Class A windshield. 


It also makes for extreme comfort on long road trips. The seats are cushy and you can easily access the whole RV on pit stops. I also think Class A RVs are fantastic for pet owners. There is plenty of room to safely secure your fur baby inside the rig where you can keep an eye on them. 


Finally, Class A motorhomes are incredibly spacious. As a full timer myself, I love having plenty of room.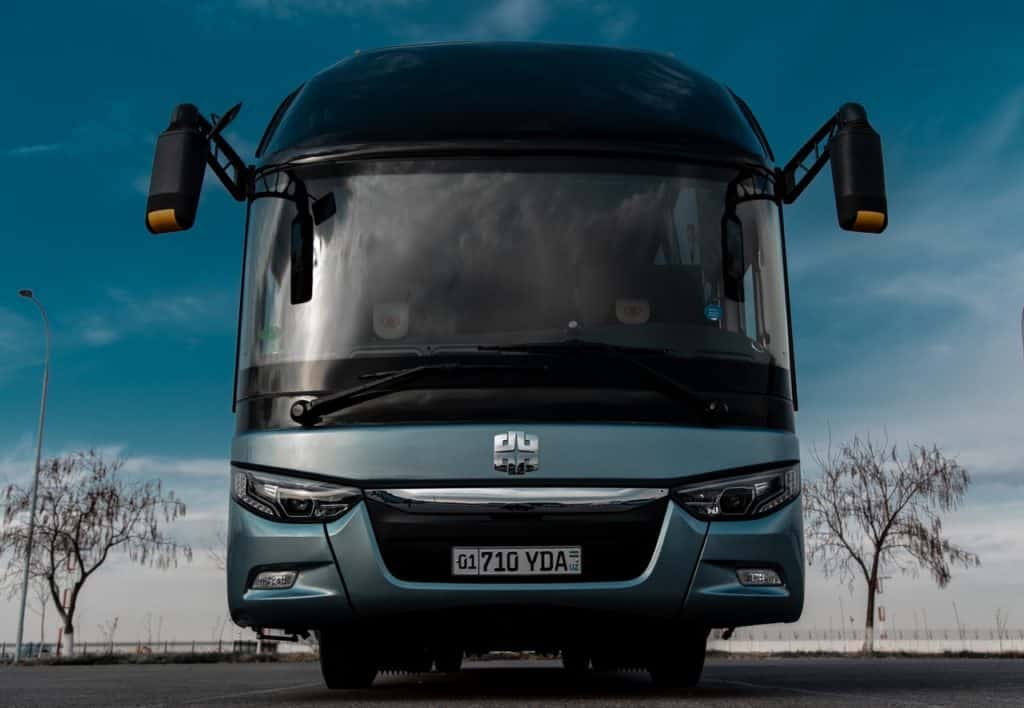 Here's why I think fifth wheels could be the best: 
My husband and I have a Class A that we live in full time. We love it, but that doesn't stop us from dreaming! Fifth wheels have a lot of perks you just can't get with a motorhome. First, having a tow vehicle without having to tow a trailer or convert your vehicle for towing sounds great. 


Another amazing feature of many fifth wheels? Toy haulers! I know there are some Class A toy haulers out there. But let's face it, no other RV class can compare to fifth wheels when it comes to toys. 


I also am always blown away by how much space fifth wheels have. Plus, having an added bunk room or even just a bedroom off the main level would be great if you have kids or regular guests. 


I'm sure I am missing tons of features since I don't have a fifth wheel myself. So, fifth wheelers, share all the amazing things about your rigs in the comments and help a Class Aer out. 


Is There Really a Best RV Brand?
I've done a lot of research on RV brands for other articles I have written. Looking at the number of recalls out there even on top-of-the-line brands like Newmar and Tiffin is enough to make me panic a bit. 


In talking with RV mechanics, most of them say they won't even recommend (or not recommend) specific brands. Why? Because it all depends on what was going on with the assembly line the day they made your RV. Even the exact same make and model of RV can have vastly different quality. The most important thing is to think about what you want before buying an RV.


What do you think? Is there a best or worst RV brand out there?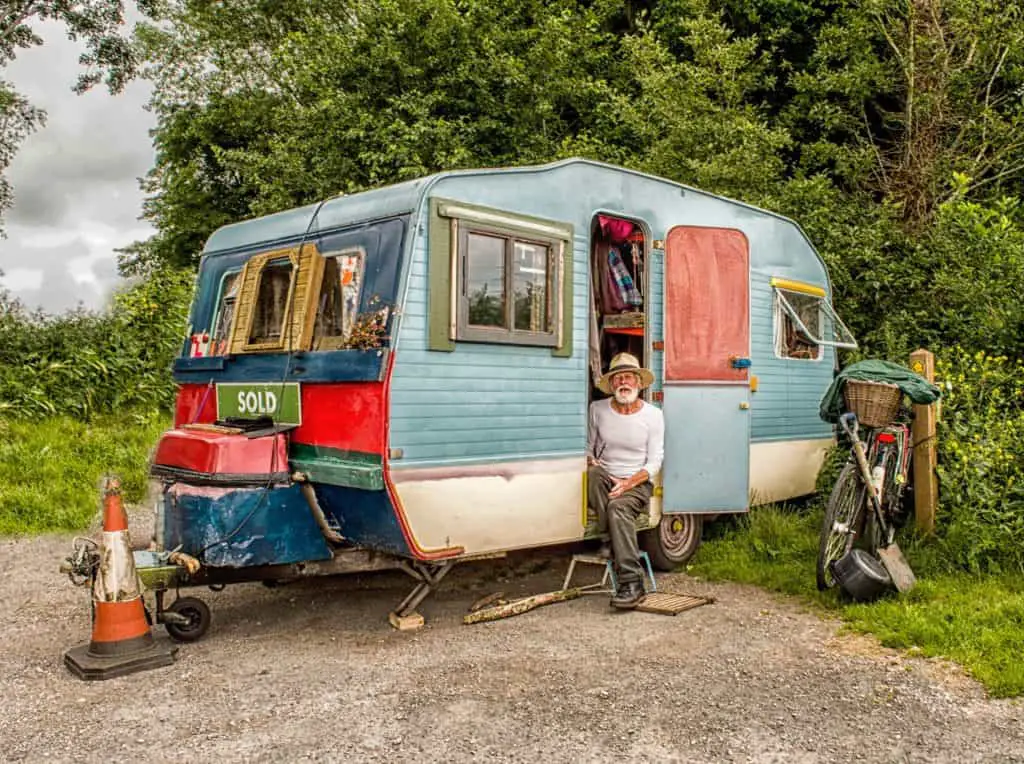 What is the Best RV Floor Plan? 
There are SO many floor plans to choose from. In my opinion, the ultimate floor plan has opposing slides. My RV has opposing slides, and it makes for so much more space than other options we looked at. 


As for everything else, there are seriously too many options for me to tackle. That's where you come in! I want to see your floor plans, Cool RVers. 


Show Us Your Rig and Why It's the Best RV Setup! 
What Class of RV is the best and why?

What RV brand is the best? Which ones should new RVers run away from?

What is the best RV floorplan?

 Facebook Comments
One moment, please. If the comments fail to load, FB may have been too slow responding so try reloading.