Internet. The one thing almost no human can live without nowadays. Whether you're a full-time RVer or a weekend warrior, you probably enjoy having internet access in your RV. With how unreliable RV park Wi-Fi can be, it is no wonder many RVers are asking "can I use Starlink in my RV?"


Even if you use a hotspot, you've probably experienced some frustration. Throttling, data caps, slowed data speeds when multiple users are sharing a tower, the list goes on. Thankfully, there is another option. It isn't right for every situation, so keep reading to learn more about Starlink Internet for RVers and decide for yourself it if is worth the money.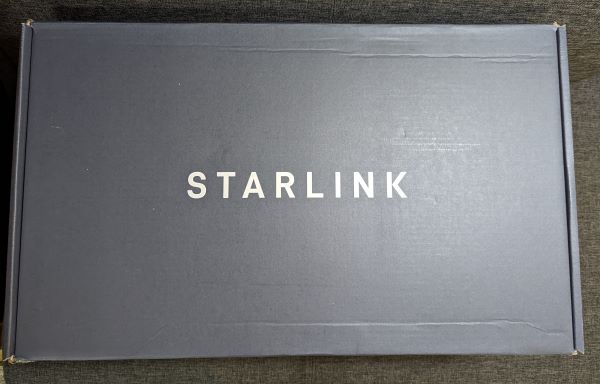 What is Starlink Internet?
If you've been RVing for any length of time, you have probably at least heard of Starlink. After all, many RVers have been awaiting it with bated breath. After the recent announcement that Starlink for RVs is officially available, many other RVers are wondering what is Starlink exactly?


To put it simply, Starlink is an impressive satellite internet option that has the potential to revolutionize mobile internet. While satellite internet options like Hughesnet are currently available, they aren't the ideal choice for RVers. 


First, there can be high latency (which means slow loading and response to your clicks). Additionally, you have to bring a large dish around with you wherever you go. When space is already at a premium, a large satellite doesn't make the cut. 


Starlink, on the other hand, is in the process of sending up thousands of satellites. The extensive coverage, as well as low-orbiting satellites, leads to higher speeds as compared to traditional satellite internet. It also means you can get coverage in places that many hotspots can't reach. 


Clearly, this is a fantastic option for RVers! After all, we often travel to more remote areas, especially when boondocking. This is especially game-changing for digital nomads who are still working full time. I spend most of my time on video calls during the day. Internet connectivity is basically the last thing keeping me "on the grid".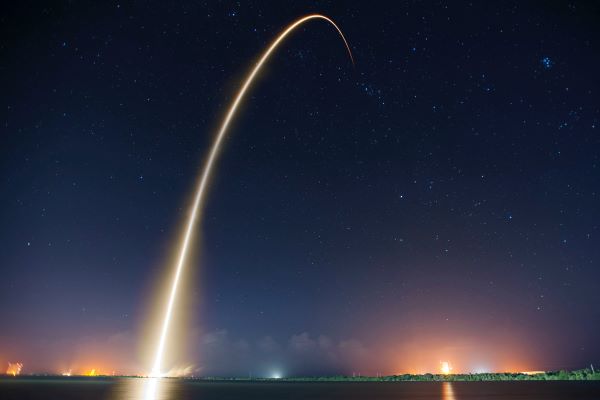 How Fast is Starlink for RVs?
According to Starlink, individuals using Starlink for RVs can expect latency speeds of 20-40 milliseconds and download speeds of 50-250mbps in areas where Starlink is currently available and customers are not wait listed.


In times of high congestion or in waitlist areas, speeds can drop as low as 5 Mbps for Starlink for RVs. This is much lower than the 50-250 for the non-RV version of Starlink. Upload speeds are anticipated to be 10-20 Mbps, however, some users are reporting much higher speeds in certain locations.


Does Starlink Internet Work for RVers?
Starlink for RVs is officially live as of May 2022. While many remote working RVers were making Starlink work before now, the added features of Starlink for RVs makes using this internet service much more straightforward. One thing many longtime lurkers are excited about with this development is that RVers can get access to service and hardware with no waitlists.


For stationary service, such as for use at a home, some people have been waiting for months or even years to get access to Starlink internet. If you order Starlink for RVs, you can get your hardware and start your service right away. You also aren't constrained to one geographic area as your "registered service address".


While this was previously the case, Starlink has done away with the hassle of having to constantly search for open cells and re-register your dish to a new cell. Now you can just pack up your rig and go. You'll likely have coverage in any non-wait-listed area.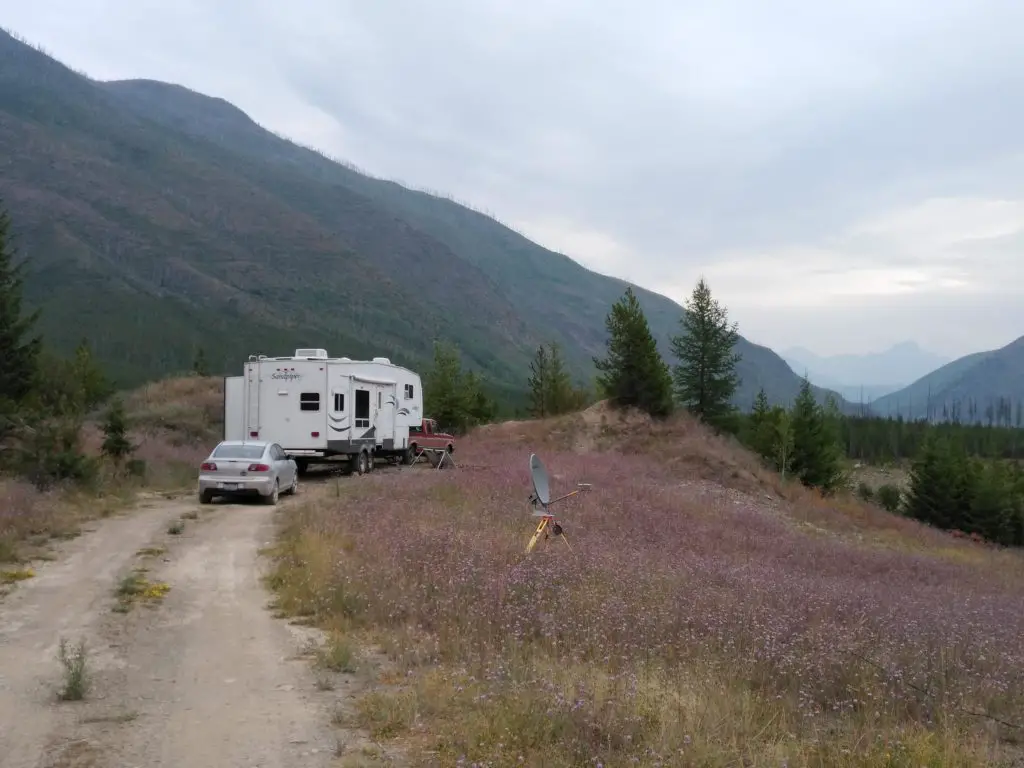 How Much Does Starlink for RVs Cost?
The cost of Starlink for RVers is a major deterrent for many people over other RV internet options. The cost to get the hardware alone is $599 plus tax and shipping. After that, the service costs $135 a month.


Starlink for residential purposes costs $110 per month (with the same upfront costs for hardware). You can also pay an additional $25 per month for portability which will allow you to bring your dish with you on the road.


Wait, what? Why would you pay more for Starlink for RVs when you will have lower quality service? Keep reading to learn more about the benefits and drawbacks of each option.


Reasons to Get Starlink for RVs Rather than Residential Starlink
Residential Starlink costs less per month and gives you higher quality service at your home address (the price is the same if using in your RV and adding portability). Why not just get residential Starlink and have the best of both worlds? Well, there are some very compelling reasons to get Starlink for RVers.


First, if you aren't already on the waitlist for residential Starlink, you will probably be stuck waiting for hardware and service at a residential address. There are ways around this, but it is kind of beyond the scope of this article. Starlink for RVs allows you to get started right away without all the hassle.


Another reason to get Starlink for RVs is the option to pause service. If you only plan to use Starlink from your RV a few months out of the year, then Starlink for RVs makes a ton of sense. The option to pause service means you can save hundreds of dollars a year by only paying for the months you need it.


If you cancel residential Starlink, there is no guarantee of being able to get internet again at your service address when you want it.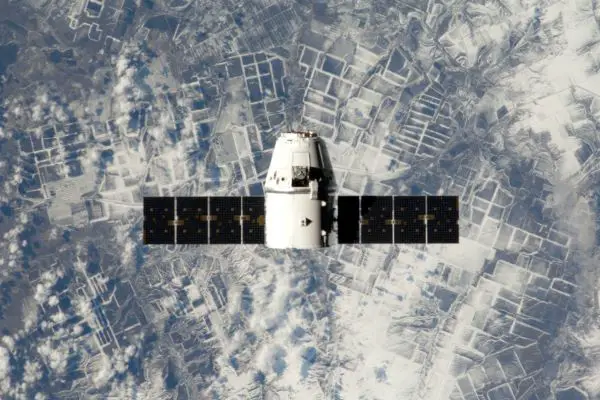 Downsides of Starlink for RVs
The major downside to Starlink for RVs is that your service will always be given a lower priority than people using Starlink at their registered home address.


Another problem for RVing is that currently, you'll get no or interrupted signal if there is anything blocking the sky (think trees which are kind of a must for boondocking and staying cool in hot weather). This can lead to outages that are especially noticable for things like gaming or using videoconferencing like Zoom.


If you plan to rely on Starlink for home internet at your sticks and bricks house, the RV option likely is not right for you. If you count on this internet for the majority of the year in one location, having de-prioritized service (for more money) just doesn't make sense.


Choosing residential Starlink with portability costs the same amount as Starlink for RVs. The first option will allow you to return to your registered service address (like your home) without the risk of capacity being full. However, you can still bring your Starlink internet with you on the road and pay for portability only when you're traveleing.


If you spend a lot of time in one location, residential Starlink, with or without portability, is likely the smarter choice. Just be prepared to wait for service in many locations.


What Else Do Boondocking RVers Need to Consider?
Boondockers are off-grid by definition, so they need to be able to use Starlink with the power they have with them. Right now, this is another challenge for RVers. The first generation of dishes were real energy hogs, requiring substantial solar/battery setups or constantly running the generator.


The second generation seems to require about half as much power, but it is still a roadblock for a lot of RVers. We can hope any future "mobile" versions will have even further reduced power usage. Elon Musk, the owner of Starlink, has mentioned he knows power draw is a concern. So hopefully, things will get to a level that is more manageable for the off-grid RVer.


At this time, Starlink for RVs uses the same ‌hardware as residential Starlink. Despite this, as of this writing, you aren't allowed to change a residential plan to an RV plan without purchasing brand new equipment. Reportedly, Starlink is working on this, so the ability for existing users to change from residential to RV service may be possible in the future.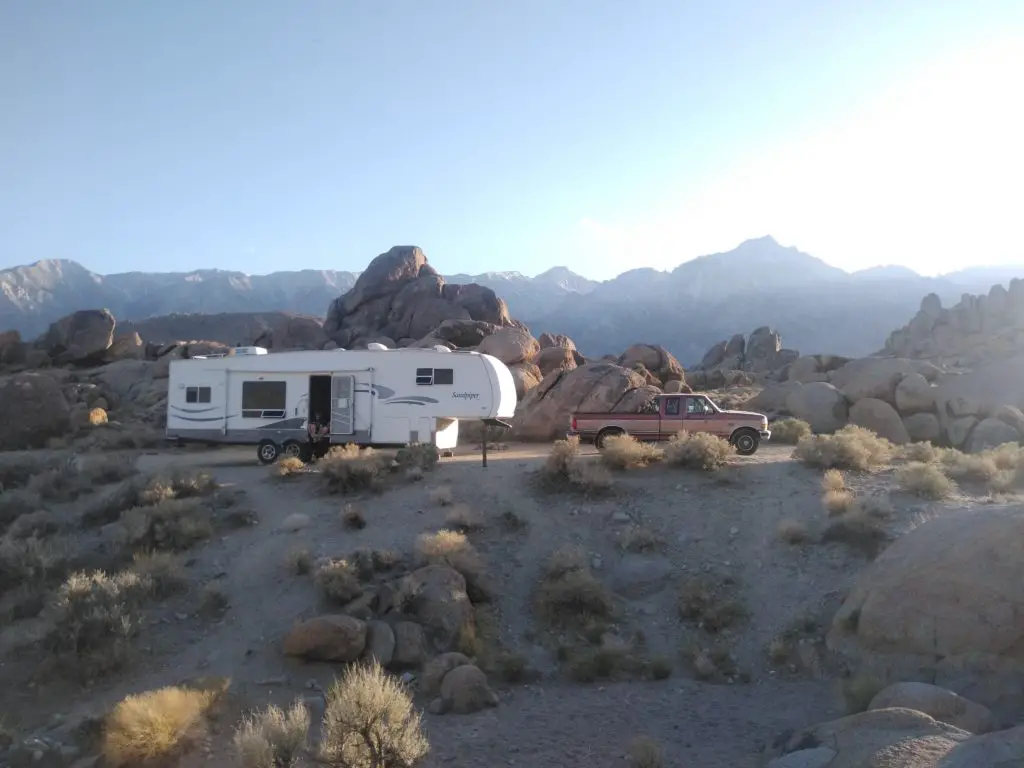 Starlink Versus Cellular Hotspots

One last thing of note is that Starlink is not a magic bullet. There are many places where cellular data will outperform Starlink every time. If you travel mostly to populated areas like big cities, Starlink is typically going to have much slower speeds than cellular data hotspots.


Starlink really shines in places that are far from civilization with limited or no cell phone coverage. In these places, Starlink is the likely your only option for internet.


Will you use Starlink Internet in Your RV or does it seem like one more added cost?
 Facebook Comments
One moment, please. If the comments fail to load, FB may have been too slow responding so try reloading.